About Our Company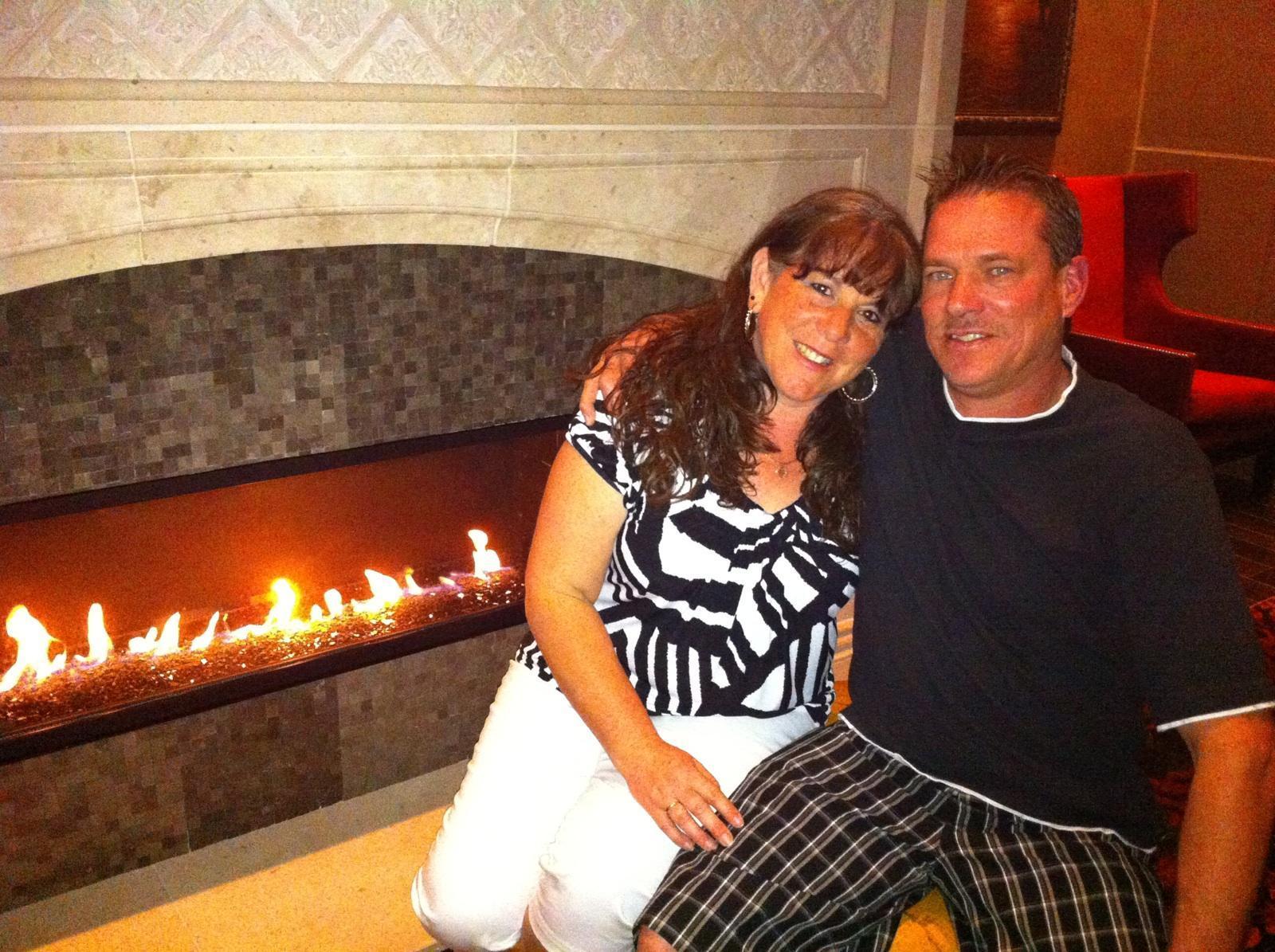 The owner of "Firefly Chimney Supplies," James Molis, got his start in the fireplace business in a small town named Bryan College Station in Texas in 1994. There, he had great teachers and a great business owner who taught him wonderful customer service skills as well as installation of wood burning stoves, zero clearance fireplaces, gas fireplaces log sets, glass doors, customer service, etc.
In 1999 James moved back to his hometown of Tucson, AZ and quickly landed a job at a large company that installed fireplaces for national and custom builders such as Pulte, US Home, Lennar, KB Home, Robson, etc. He worked there for 10 years, installing countless fireplaces and developing repair service and, most importantly, customer service skills related to the fireplace industry.
How We Started
Five years later after he started working there, James registered the business Firefly Chimney Supplies. In his own words:
"I wanted to educate and give the best useful knowledge a customer could have about their particular fireplace. Instead of being happy on just how the fireplace looked I wanted them to be pleased on how it operated also."
At this time Firefly Chimney Supplies focused on service and repair of gas fireplaces, the sales of small products such as chimney caps, gas log sets, glass doors and the installation of fireplaces for custom home builders while working full time. Finally he realized his talent was in the service aspect of the business:
"Making people happy with a beautiful looking fire in their fireplace is my pleasure, and would not stop on a service call until it was perfect"
In 2009, James was let go from the large company due to the crashing economy. Now James could focus on Firefly Chimney Supplies instead of serving 2 masters.
Firefly Got Wings to Fly!
In the next 2 years, Firefly Chimney Supplies got involved in a partnership and developed another fireplace service and installation business locally in Tucson. The partnership only slowed Firefly Chimney Supplies down and James decided Firefly Chimney Supplies had wings of its own and left in September 2011.
Now 10 years later Firefly Chimney Supplies is doing what it has always done best, Service, Service, Service.
Schedule an Appointment